Testosterone therapy is increasing in popularity, especially for male patients who seek optimal health. But is it safe? In this week's episode, I'll dive into the number one concern around testosterone therapy, what the research REALLY says and why this matters to you.
Studies referenced in the episode: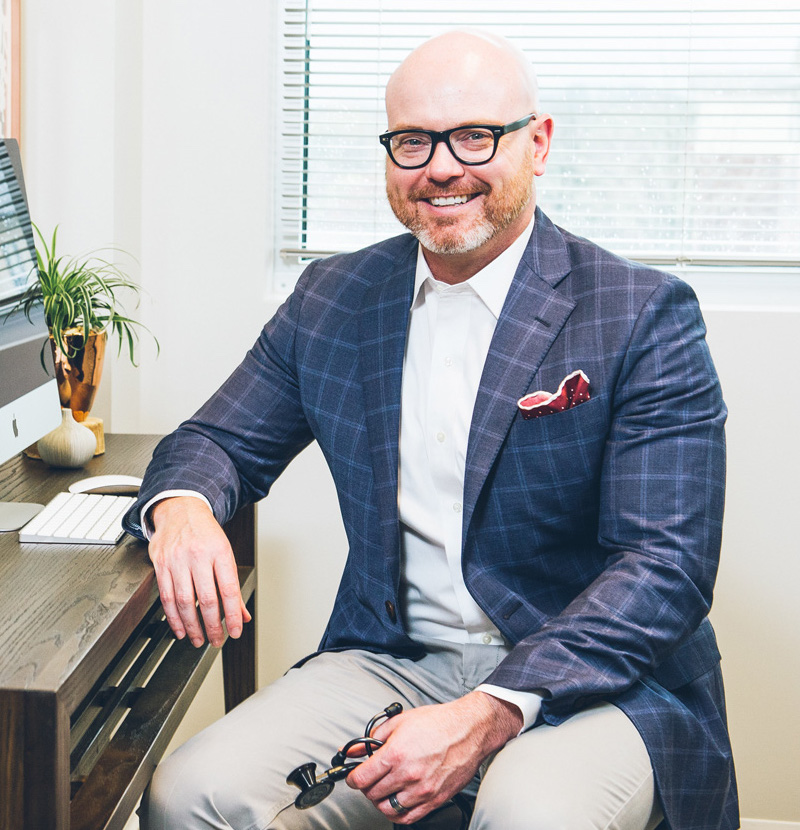 Dr. Aaron Wenzel is a concierge physician specializing in the care of fast-moving entrepreneurs, executives, and public figures in the Nashville, TN area. Dr. Wenzel's diverse life experience and extensive training in family medicine, emergency care, nutrition, and hormone replacement therapies give him the unique platform to provide unmatched care for his patients.