Stress plagues the majority of Americans, but what if I told you that it didn't have to consume your life? My friend and licensed clinical pastoral psychotherapist, Dr. Brian Hooper, joins me to discuss the unexpected ways suboptimal stress appears, 2 management tools to relieve anxiety and the role self-esteem plays in reducing stress levels.
Resources referenced in the episode:
Stress effects on the body: https://www.apa.org/helpcenter/stress-body
Association between job stress and occupational injuries among Korean firefighters: a nationwide cross-sectional study: https://www.ncbi.nlm.nih.gov/pubmed/27888173
Dr. Hooper's Free Guide: https://brentwoodmd.s3.amazonaws.com/Cognitive+Behavioral+Mindfulness+Therapy.pdf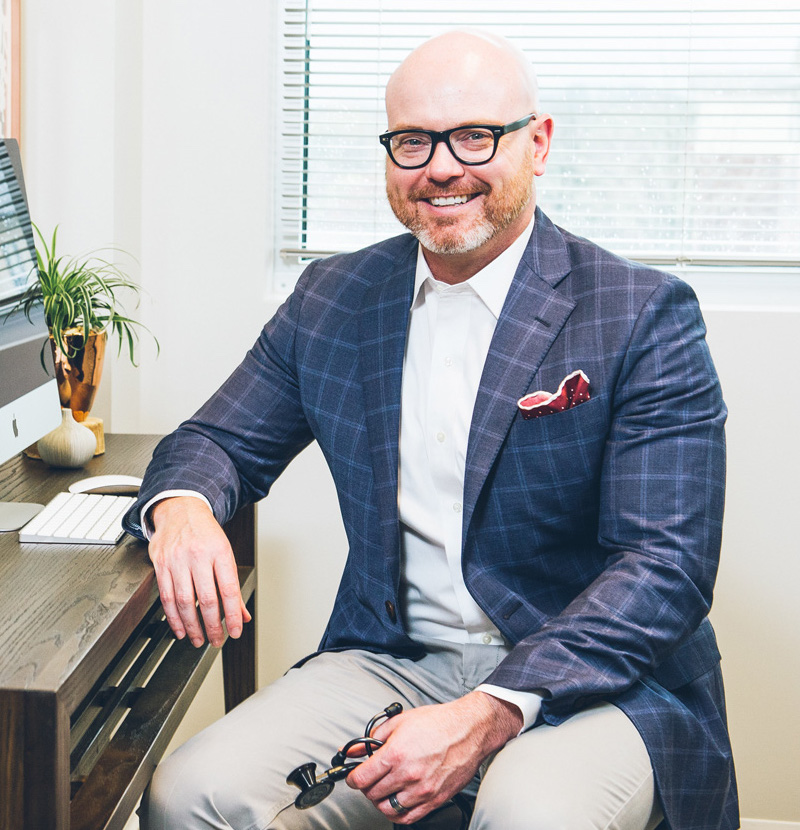 Dr. Aaron Wenzel is a concierge physician specializing in the care of fast-moving entrepreneurs, executives, and public figures in the Nashville, TN area. Dr. Wenzel's diverse life experience and extensive training in family medicine, emergency care, nutrition, and hormone replacement therapies give him the unique platform to provide unmatched care for his patients.