Hormone therapy for women is a relatively new and often misunderstood treatment. Nurse Practitioner and my right hand, Jen Justus makes her debut as we break down the Women's Health Initiative study, how we were misled by the results of this historic trial, and what it meant for the perception of bioidentical hormones.
Women's Health Initiative Study: https://www.whi.org/SitePages/WHI%20Home.aspx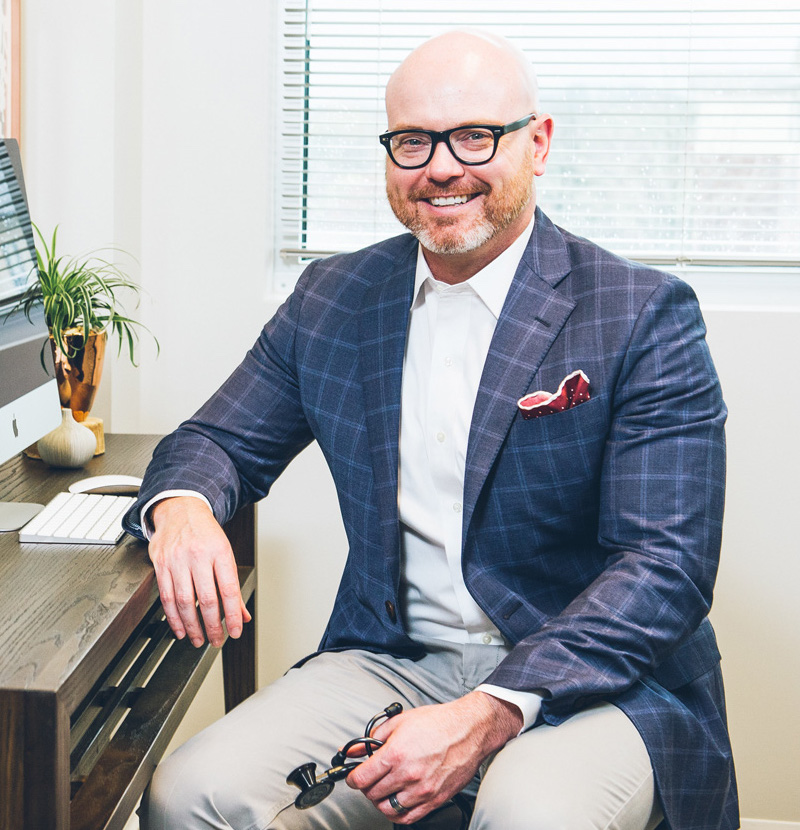 Dr. Aaron Wenzel is a concierge physician specializing in the care of fast-moving entrepreneurs, executives, and public figures in the Nashville, TN area. Dr. Wenzel's diverse life experience and extensive training in family medicine, emergency care, nutrition, and hormone replacement therapies give him the unique platform to provide unmatched care for his patients.