More and more people are searching for an alternative to traditional, insurance-based healthcare, but not everyone is aware of their immediate options.
If you're one of those people, this post is for you.
Let me introduce you to concierge medicine. Under this model of care, patients work toward their health goals in an intimate setting with a doctor who has a greater margin of time to get to know them individually. Because of that margin, concierge physicians are able to venture outside the metaphorical box in terms of personalized health recommendations.
How is this possible? Because concierge doctors maintain a smaller patient panel and a different relationship with health insurance. By severing ties with big insurance companies, concierge physicians are free to break away from generic public health recommendations and be more intentional and individual in their care.
Public vs. Personal Health
When we mention public health, we're talking about the generic care recommendations made by insurance companies solely based on the major distinguishing factors of a general population: age, race, sex, etc.
There are standard recommendations for every group, certain diagnostics and therapies, such as routine cancer screenings and lab work.
It's not that these recommendations are bad; in fact, we honor them in the concierge environment. However, there's more to your health than the generic. Based on family history and other risk factors, a person may need to consider some interventions sooner or later than others in the same group.
That's what we mean when we talk about "personal health" — healthcare that considers your characteristics as an individual. Those characteristics include your medical history, the demands and responsibilities of your personal life, your habits and behaviors, etc. You as an individual become the sole focus of attention. I as the provider can consider all testing and treatment options, not just the ones covered by insurance.
There are two reasons conventional healthcare can't deliver this level of personal care: time demands and insurance constraints.

What to Look for When You Google 'Concierge Doctor Near Me…'
It's easy to hop on Google and search for "concierge doctor near me" — many of our members found us by doing just that! However, some areas have many concierge practices to choose from. If you need help narrowing down your options, consider the following factors:
The Practice's Model
First, consider the practice's model: Is it truly a concierge practice?
Our community has been seeing many new healthcare organizations that use a hybrid model of concierge care. Simply put, these are conventional medical practices that also charge membership fees.
These hybrid practices are still in network with insurance companies. They're conventional in how they code and bill your insurance for services, but the membership fee affords some smaller benefits — usually, easier access to your physician and possibly longer appointments.
This marginal increase in access is a step up from conventional care, but it remains fundamentally part of the same system. It's still impersonal care driven by insurance companies, large corporations, and public health recommendations.
Fully concierge practices offer a complete separation from these constraints. Our membership model places your health needs and aspirations in the driver's seat.
The Physicians
Next, look at the practice's physicians. How much experience do they have in a healthcare setting? What in their personal experience has led them to concierge care?
Heavily consider how many patients each doctor in the practice sees (their "patient panel"). When it comes to concierge care, numbers matter. At Brentwood MD, we have a limit of 200 members per physician. In hybrid models, that number will fall anywhere between 700–1,000. In conventional settings, it's often 3,000–4,000.
Access and Communication
In a true concierge model free from the influence of insurance, physicians aren't bound to the physical location of their office to provide care.
We can perform house calls when it's appropriate. We can meet patients for lunch to chat. We can even accompany them to the grocery store to help them make healthy selections.
In a traditional model of care, the physician-patient relationship can be stiff and uncomfortable. Concierge care has redefined that relationship as a medical friendship. Getting to know you outside the constraints of a single location is one of the ways we better individualize your care.
In fact, we don't necessarily need to interact at a physical location, period. All my patients have my contact information. If they have a medical concern outside normal business hours, we can text, call, or email in real time.
The Practice's Relationship to the Larger Medical Community
In many cases, additional care outside your primary care physician's scope may be needed. A bad fall may necessitate a trip to the hospital; nasal concerns may require a conversation with an ENT.
Consider what connections and relationships a concierge office's physicians have with the larger medical community that could facilitate better care even outside their practice.
A Physician's Typical Day
What does a typical day look like for a physician at that practice? Are they constantly swamped with appointments, or are they afforded time to text or call patients? How about time to research concerning cases or study new and emerging treatment options?
Learning about a physician's typical day at a practice will help you imagine yourself as part of that routine. Make a list of what's important to you health-wise and use it to find a physician with the same goals and values — and the ability to pursue those in their schedule.
Concierge Doctor Near Me: Thoughts on Proximity
When it comes to finding a "concierge doctor near me," proximity is important, but not imperative.
As with most things, convenience is… well, convenient. The amount of time it takes to drive somewhere is a factor to consider, especially since a physical examination is frequently necessary to guide appropriate care. But because we as concierge physicians aren't limited to our offices, we can often triage, assess, and meet somewhere else if appropriate.
At Brentwood MD, we have members who live in other states for a portion of the year, if not the entire year. One of my members lives on the Gulf Coast of Florida for four months out of the year, and I've been able to care for him remotely when he's out of town.
He is living proof that you don't always need to live in the same state as your concierge practice to enjoy high-quality, individualized care.
That said, if you do live in Middle Tennessee and are hunting for a concierge doctor near you, here are the communities Brentwood MD serves locally:
Brentwood
Franklin
Green Hills
12 South
East Nashville
Downtown Nashville
Melrose
Oak Hill
Thompson's Station
Leiper's Fork
College Grove
If you like what you've read today, reach out. We'd love to speak with you and redefine your relationship with healthcare!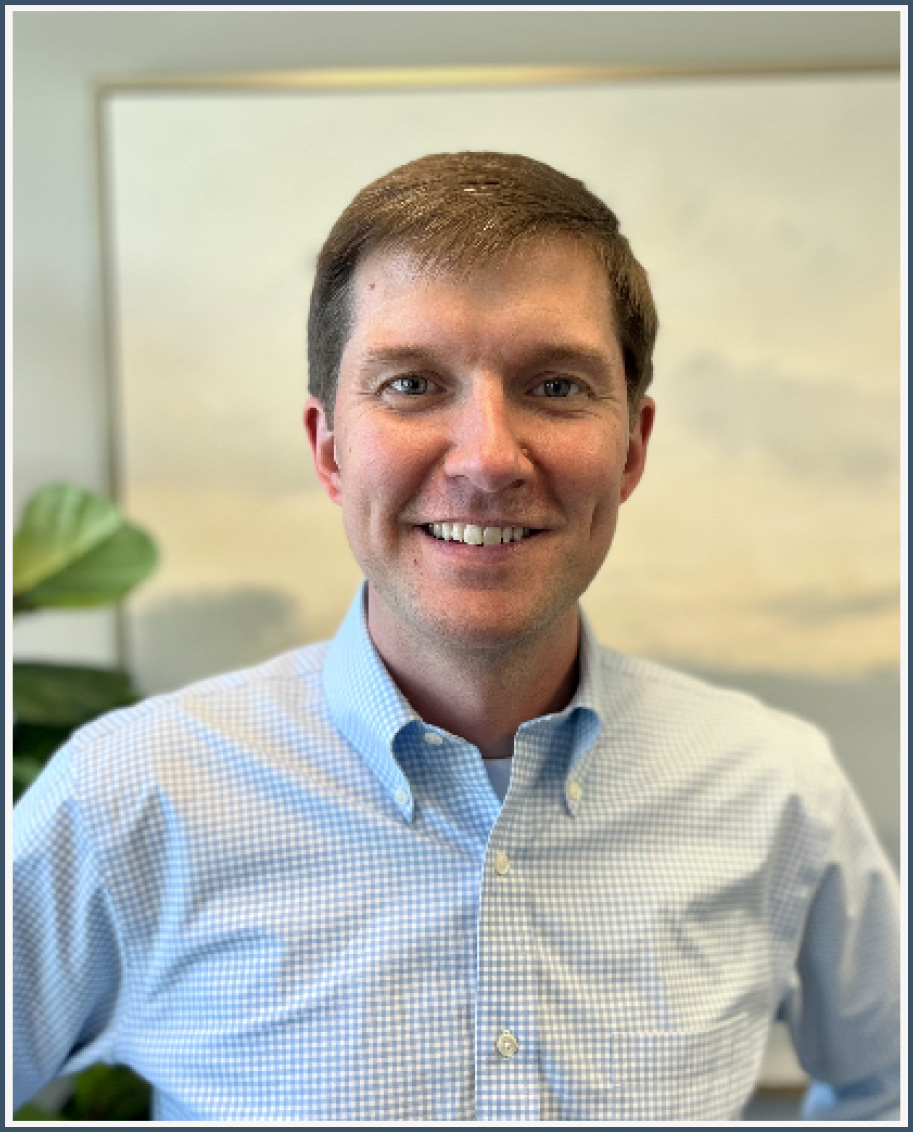 Dr. Wright joined Brentwood MD in 2022 as the model allows him to spend more time connecting with patients and build a foundation of exceptional care. He is a Nashville native and completed his family medicine residency at the University of Tennessee Health Science Center, where he also served as Chief Resident. He believes that your health deserves a prominent position on your priority list, and would be honored to serve you and your family.